Facebook in the crosshairs yet again – this time, India's cybersecurity agency issues an advisory to Indian users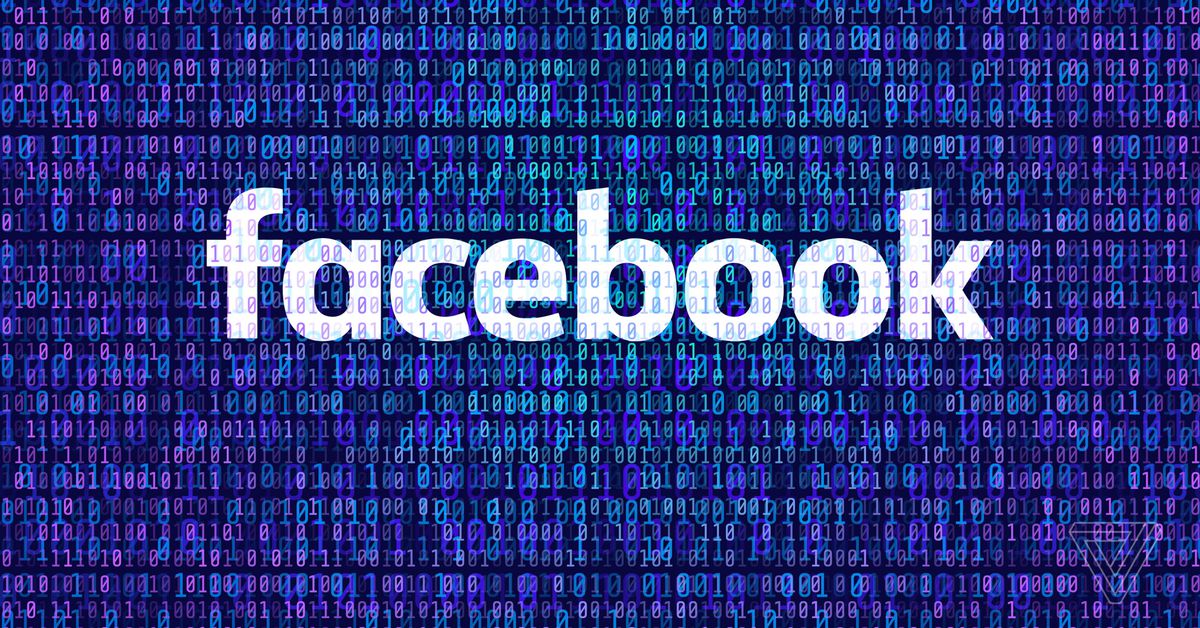 India's cybersecurity agency Indian Computer Emergency Response Team (CERT-In) has issued an advisory to Facebook users in the country to help them strengthen their account after the recent Facebook data leak.
In a massive leak, data of over 450 million Facebook users, including over 6.1 million Indian users was leaked online. The leaked data includes personal information such as name, email address and phone number of the users.
"It has been reported that globally there has been a large-scale leakage of Facebook profile information. The exposed information includes email addresses, profile ID, full name, job occupation, phone numbers and birth date," said CERT-In in its advisory.
As per Facebook, this data was scraped prior to September 2019 using the company's 'Contact Importer' feature. While the company has claimed that it changed the feature in September 2019, the personal information of over 450 million users was already scraped.
"According to Facebook, the scraped information does not include financial information, health information or passwords, however information from more than 450 million unique Facebook profiles globally, including approximately 61 lakh Indian individuals, has been made publicly available,"
added CERT-In.