Privacy concerns mount over Qatari World Cup Fan App
What's the big deal with digital privacy? Why should we be worried about it? With the Qatar World Cup just around the corner, these are questions that need to be answered.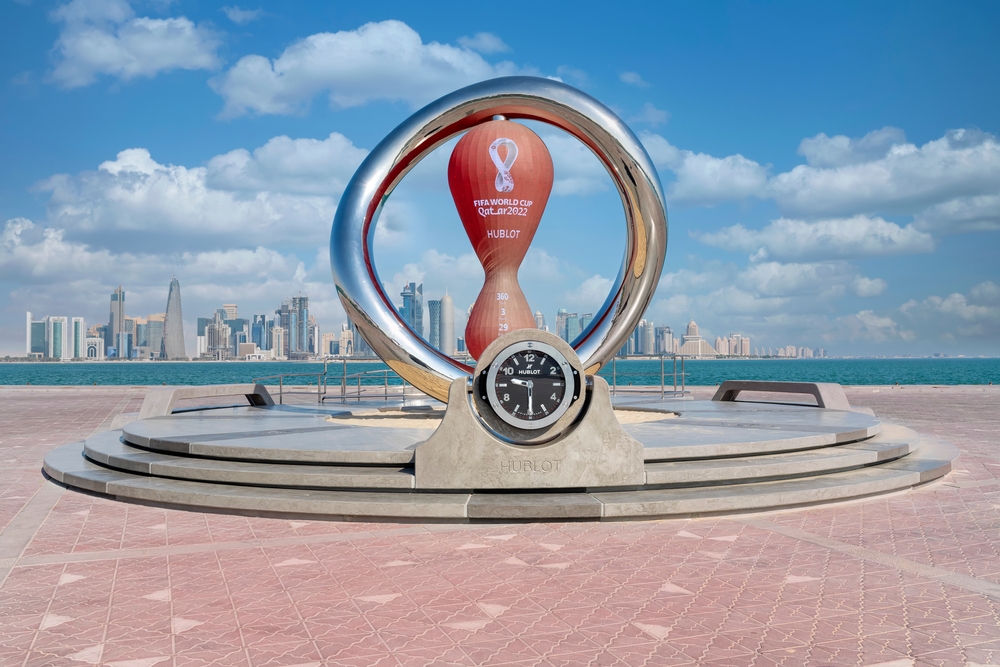 The Qatar World Cup started this weekend, and organizers have worked hard to work to put the final touches to the event. One of the most important aspects of the World Cup is the fan experience, and a big part of that is making sure that fans have all the information they need at their fingertips. To that end, Qatar has developed a number of official apps for the World Cup. These apps are designed to help fans keep track of schedules, find restaurants and hotels, and more.
However, these apps have also raised some serious concerns about digital privacy. The reason for this is that the apps collect a great deal of personal information from users, including their contact information, location data, and even their passport numbers. This information is then stored on servers in Qatar, where it could be accessed by the government.
This has led to calls from digital privacy advocates for fans to be cautious about using these apps. They argue that the potential risks outweigh any benefits that the apps might offer
Multiple European data regulators have raised privacy concerns regarding two apps that have been referred to as "necessary" for attending the World Cup in Qatar, claiming that they collect sensitive data outside of their authority.
'Ehteraz' and 'Hayya' are two apps that Qatar's Supreme Committee for Delivery & Legacy and Interior Ministry, respectively, have both released. On Google Play, the former is listed as a contact tracing app for the competition, whereas the latter is listed as a portal for booking tickets, managing accommodations, and entering stadiums. However, experts have argued that the permissions required by both apps go far beyond these fundamental functions.
The regulator advised users to install the applications on a spare phone that does not include any other personal information or contact details and to delete the phone's storage and operating system after use.
Once the app is downloaded, users are required to provide personal information such as their name, date of birth, nationality and passport number. Once entered, this data is then stored on servers located in Qatar.
In light of these concerns, a number of regulators have issued warnings about the risks associated with downloading and using these apps. The UK's Information Commissioner's Office (ICO) has advised people to think carefully about whether they need to provide personal information when using apps related to the Qatar World Cup. They also advise people to be aware of how their data will be used and shared, and what rights they have if they want to delete their account or stop using an app.
The European Commission has also issued similar advice, urging people to read an app's privacy policy before using it and advising them not only to think about the benefit they will get from using an app but also about any risks posed to their personal data.
The developer has omitted to give a method for users to remove their data, and Google Play notes that Hayya's security procedures do not include data encryption. A Hayya card is "necessary to reach the stadium on match day," according to FIFA's official guidelines on Hayya.
According to the UK government's travel advice, travellers won't need to register with Ehteraz in advance of their trip, but they will need an obligatory ID called a Hayya to enter Qatar in general as well as the stadiums where the tournament will be taking place.
As excitement builds for the 2022 FIFA World Cup in Qatar, regulators are warning of the potential risks posed by Apps related to the event. Users are being advised to think carefully about what personal information they share when using these apps, as well as be aware of how their data will be used and stored. With careful consideration, fans can still enjoy all that these apps have to offer without putting their personal privacy at risk!