Online hate speech in the UK and US has risen by 20% since the start of the pandemic, according to a new report.
Youth charity Ditch the Label commissioned the study, which analysed 263 million conversations in the UK and US, between 2019 and mid-2021.
It found 50.1 million discussions about, or examples of, racist hate speech in that time.
The report found that these conversations spiked around major news events.
These included the World Health Organisation (WHO) declaring the Covid-19 outbreak a pandemic in March 2020, the Black Lives Matter protests in June 2020 and the murder of Sarah Everard in March 2021.
Ditch the Label's CEO Liam Hackett tells Radio 1 Newsbeat that the charity was "inundated" by an increase of "more and more extreme" incidents of hate speech and online abuse during the pandemic.
The most extreme includes death threats, and one woman had abuse spill over into real life when people turned up at their house and took photos of her children through the windows.
Pandemic a 'perfect storm' for trolls
Liam says the fact that, for much of the pandemic, people were stuck indoors in lockdown definitely affected the rise.
"We already know from research that people who bully and troll genuinely may have low mental health, they may have trauma, they may be in an abusive household, they may be being targeted and bullied themselves," says Liam.
He says boredom and a feeling that people didn't "have control of their lives" led to a "perfect storm" for online abuse.
"Then you throw in the mix that people have high disposable time, they're bored.
"They feel like they don't have control over their lives, it becomes a bit of a perfect storm."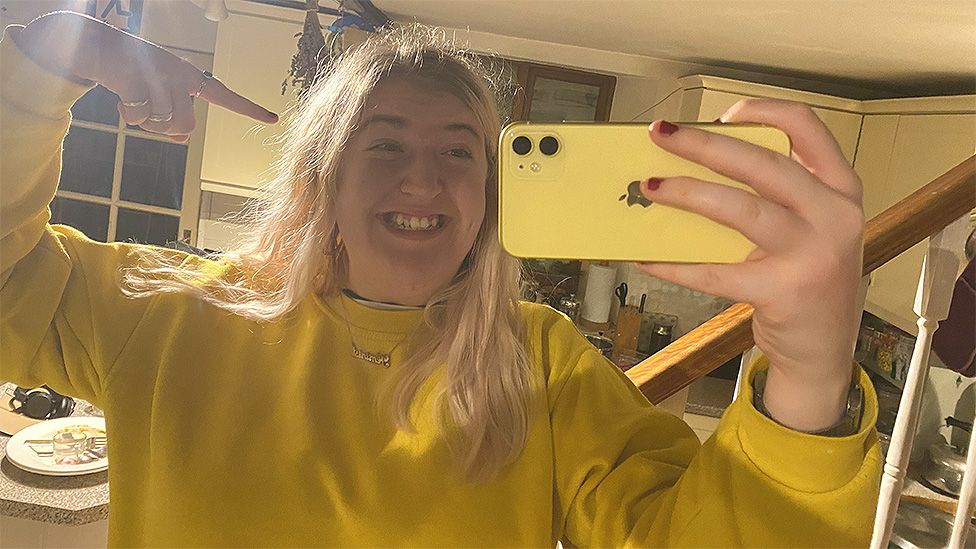 "This kept happening across the whole of 2020. It got to the point where from July, I have not had a week's break from any online abuse," she told us at the time.
"In these last couple of months, it's been every single day, there will be something or some incident or some comment."
'We've normalised online abuse'
We've heard about a rise in online abuse during the pandemic before, so why is this report still important now?
"Because we've normalised it and that's part of the problem – this should not be considered a normal part of life," says Liam.
Ditch the Label has been involved in the government's proposed online safety bill, part of which is to legally oblige social networks to have a duty of care for their users – something Liam says is a "step in the right direction."
But he also wants better education for very young people, and for it to start early, to understand the impact of abuse and dangers of online radicalisation – which is more likely to happen on smaller forums than it is somewhere like Twitter or Instagram.
"There's a massive role for education, but then there's also a huge societal effort around really campaigning for change and standing against the normalisation of this because it's not OK," adds Liam.
"And it has very devastating consequences on people."
Liam says it's too early to produce data on whether levels of hate speech online have decreased in the UK since lockdowns ended and life went back to something resembling "normal", but from what Ditch the Label has seen, he believes incidents will remain at the same high level.
"When you look at the mental health of the nation, it still is in decline," he says.
"There are new pressures people are struggling and this is one outlet that some people use so no, I don't I don't think it's going down."